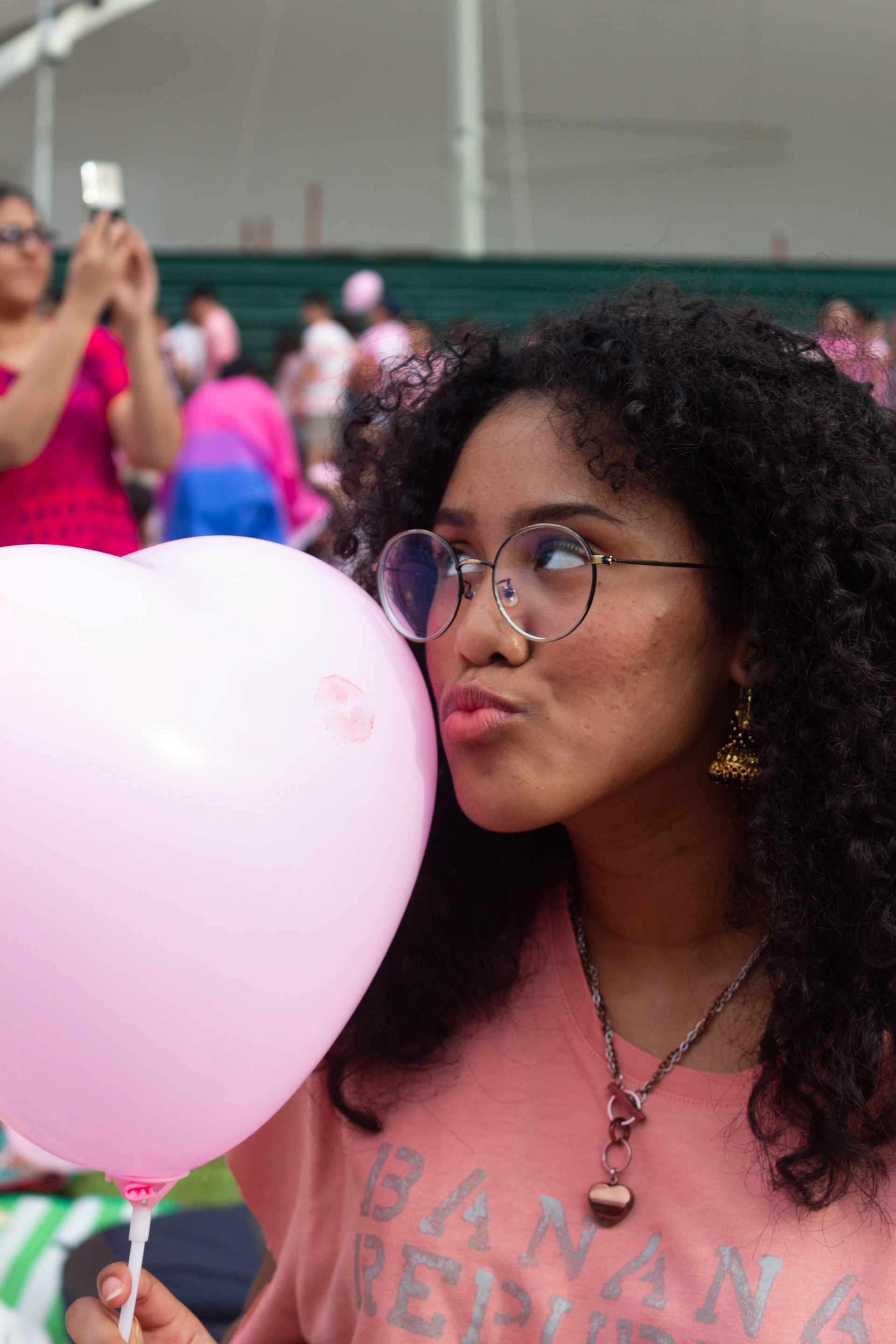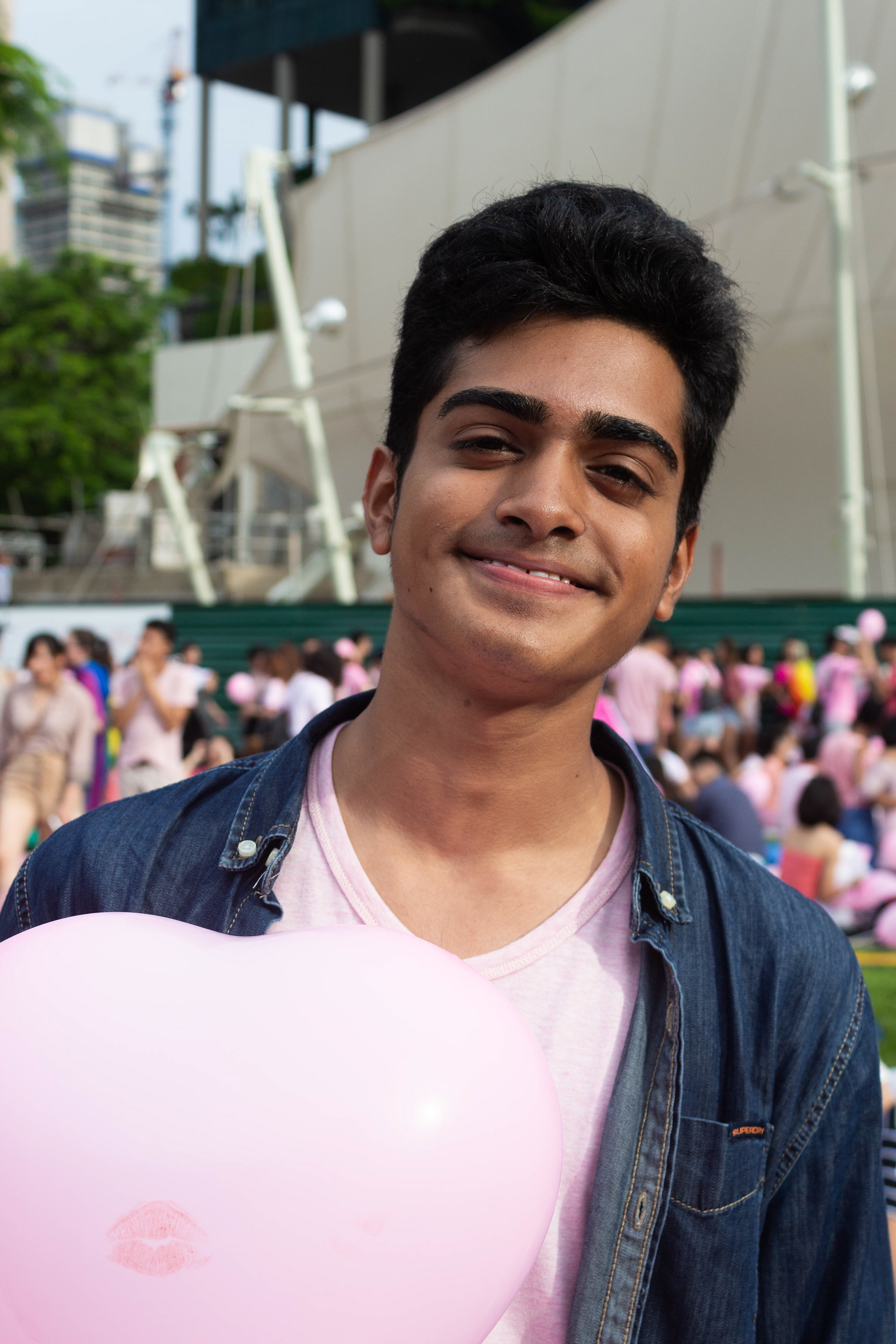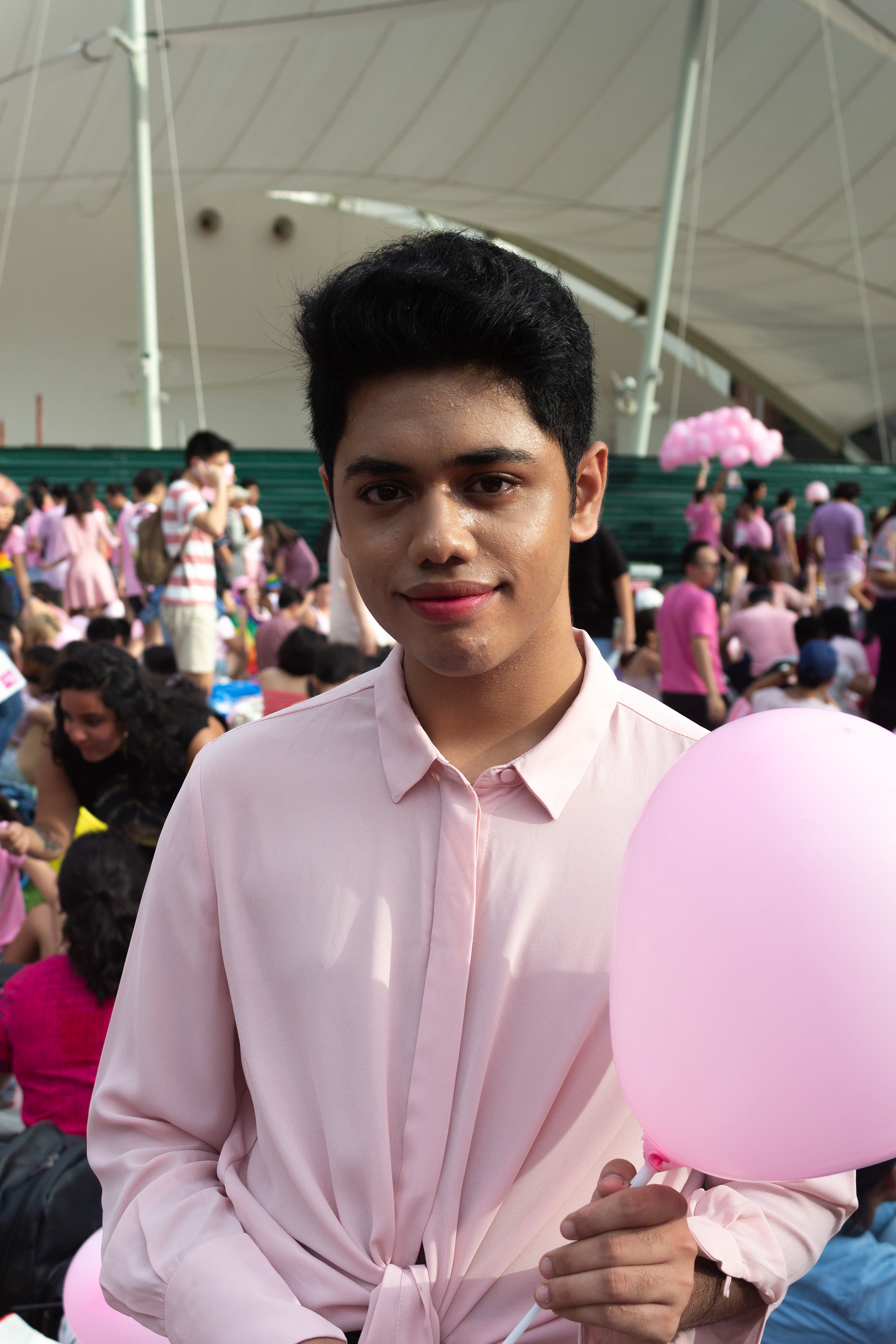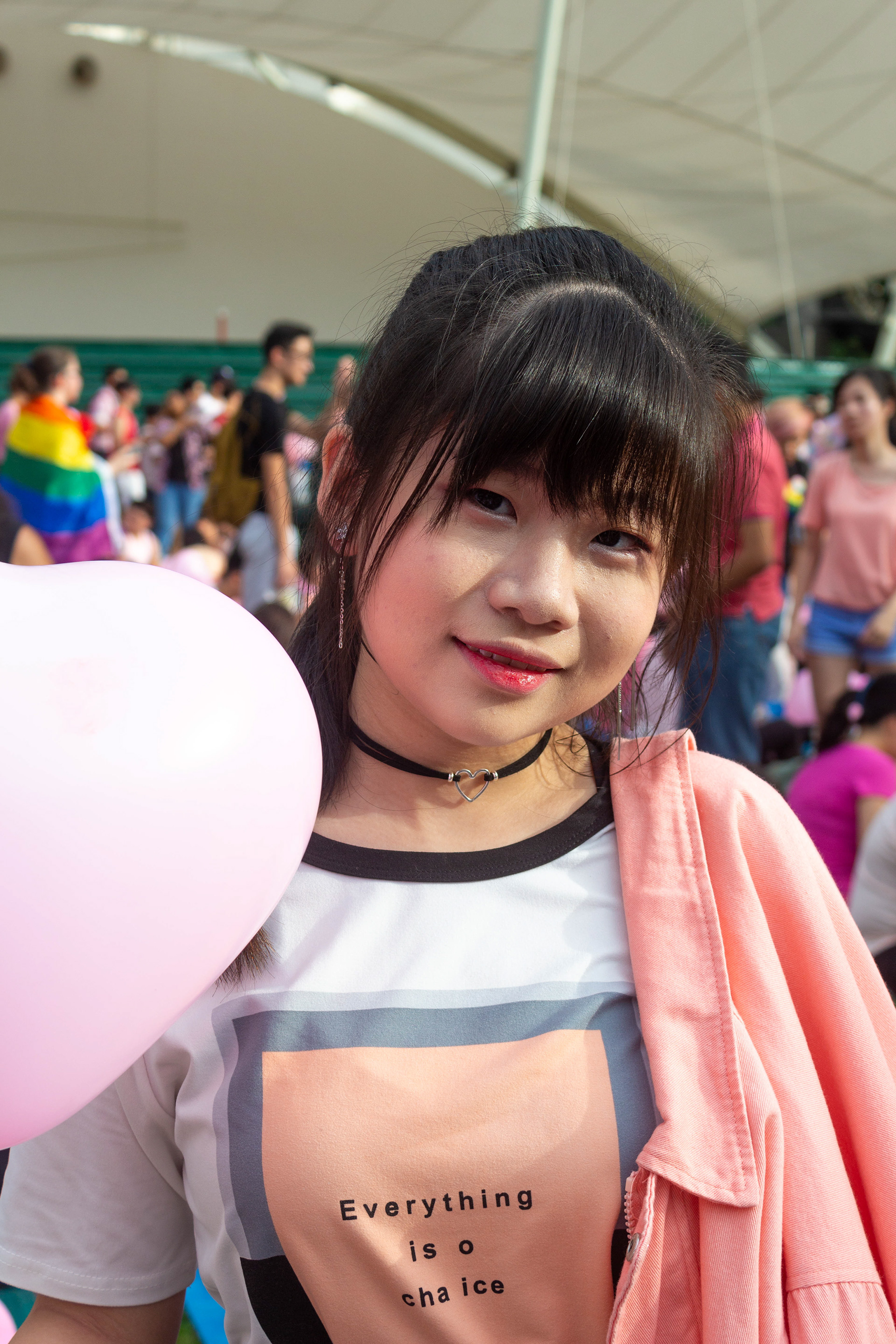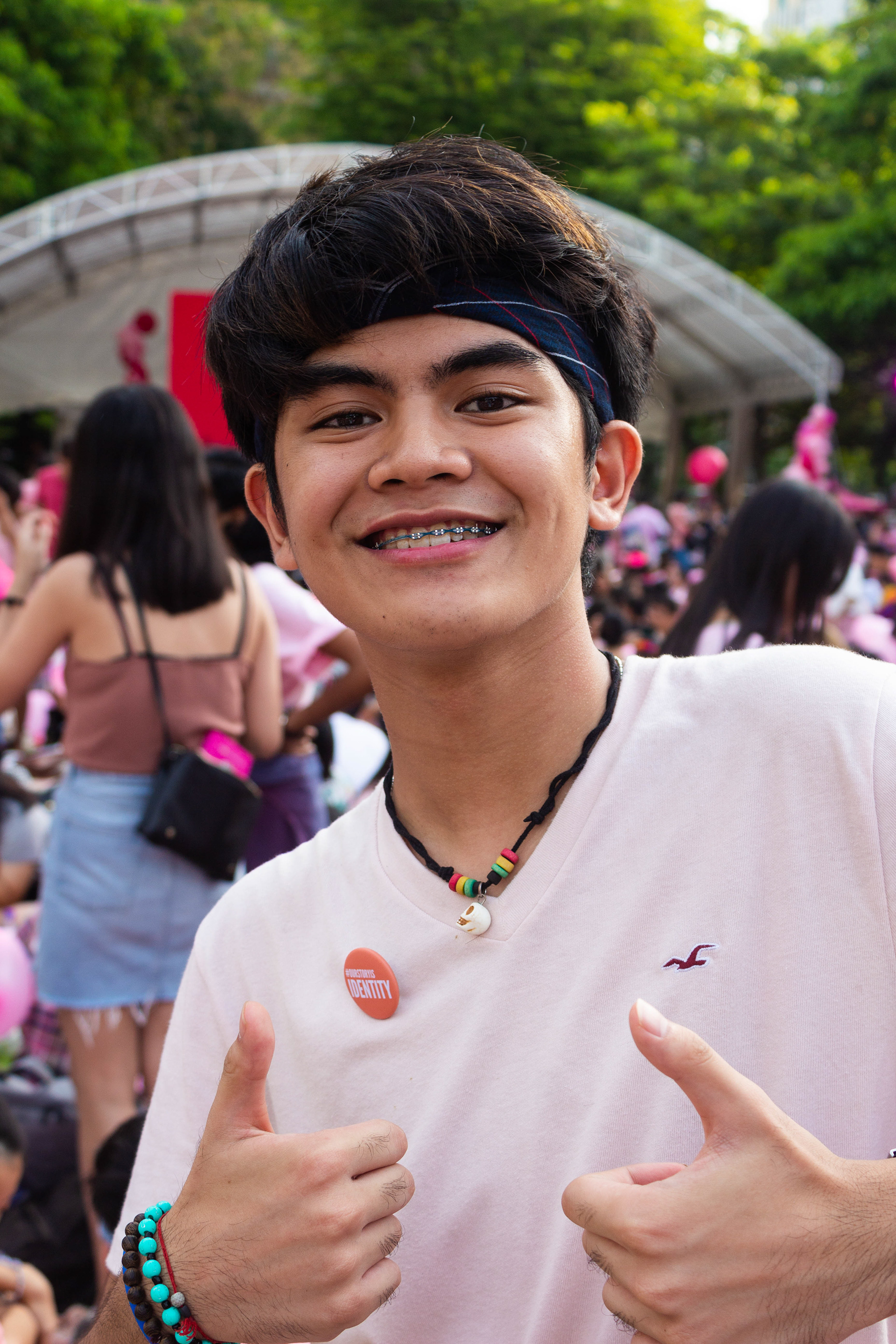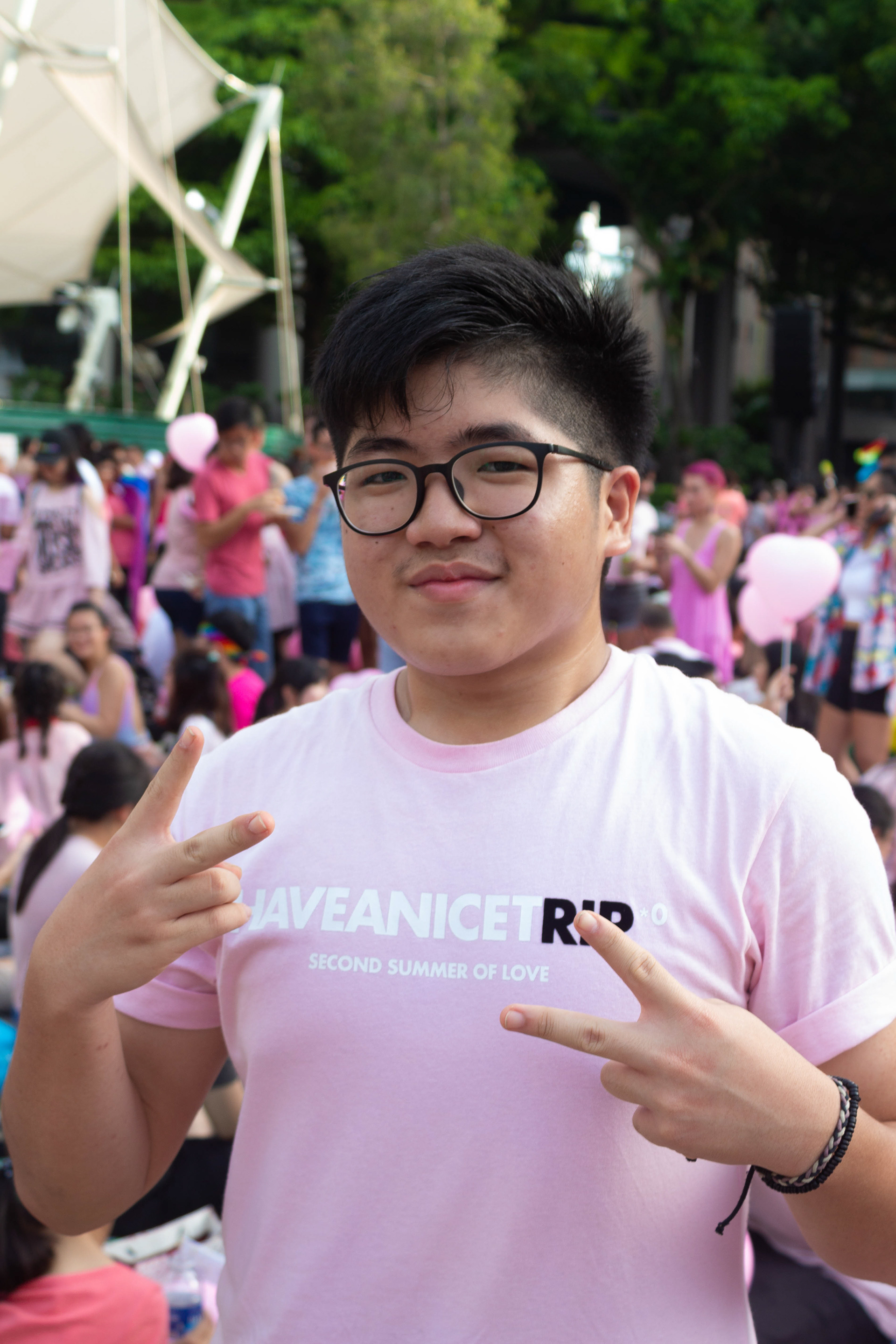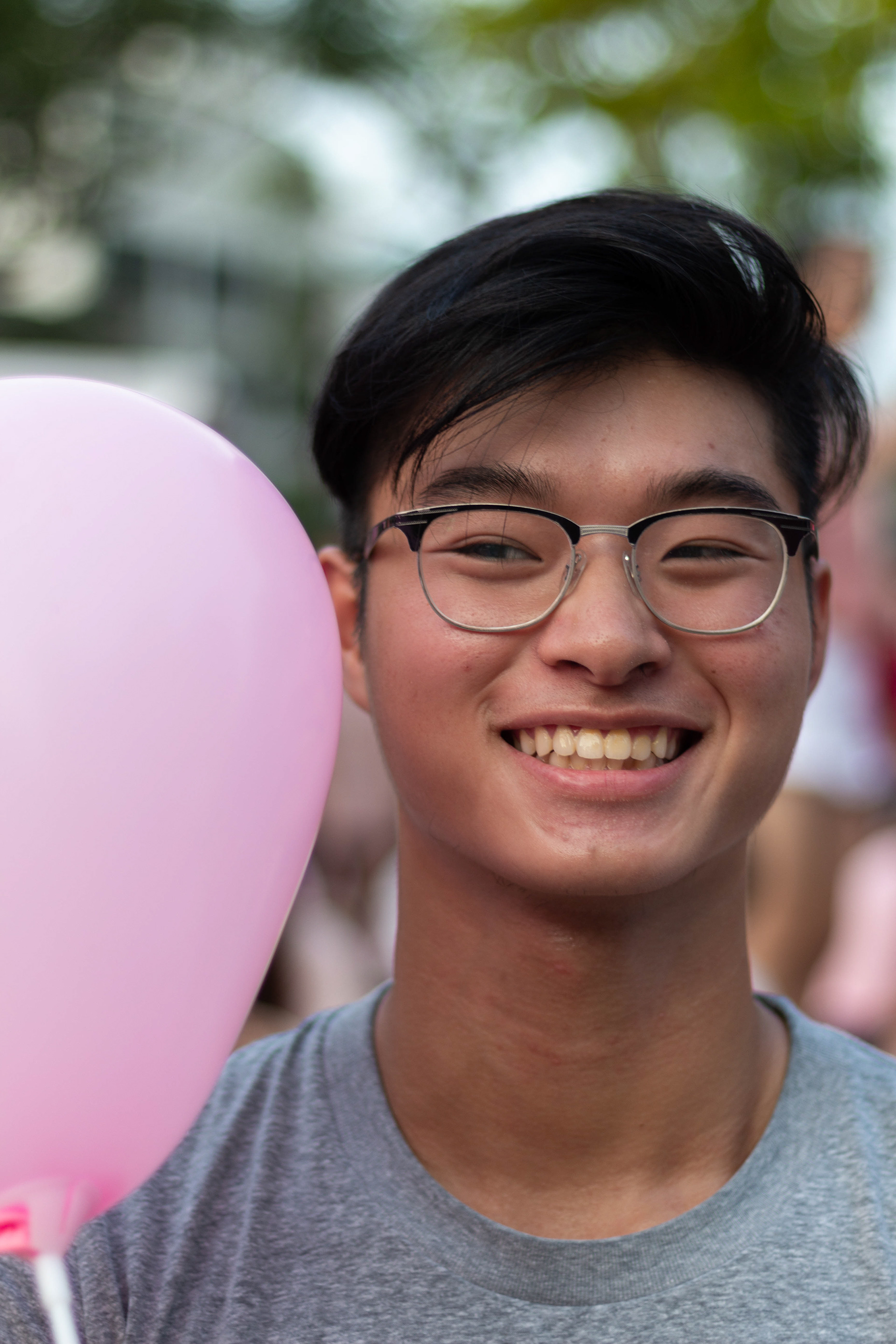 This was a spontaneous decision. After seeing Leslie Kee's Out In Singapore Photo Exhibition, I decided to try to create something that embodies the same idea but with a different execution. This photo series shows the different faces of Pink Dot - people in their natural habitat, celebrating the freedom to love.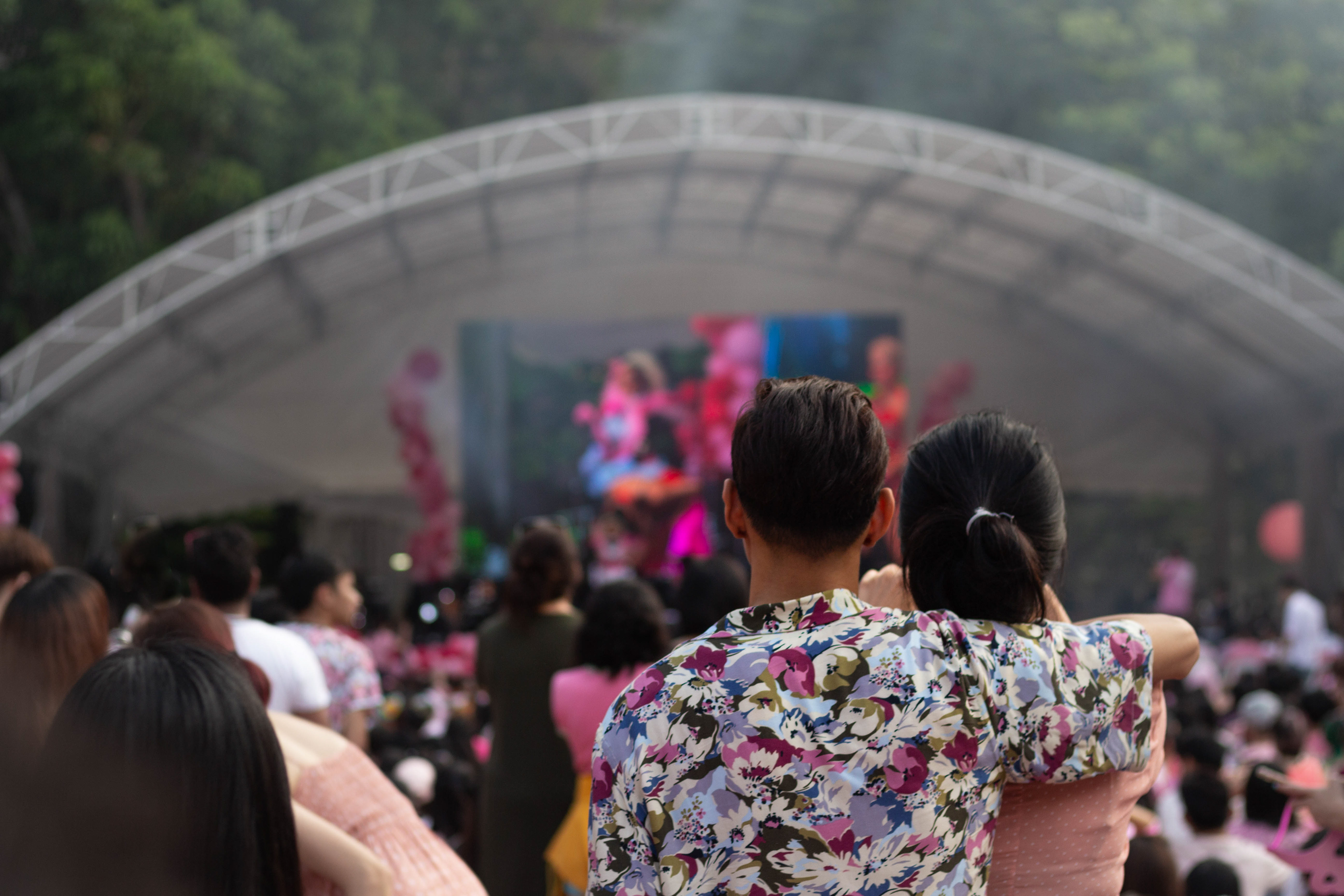 An untitled couple taken at Pink Dot 2018.
Pink Dot 2018 - Cinematic
A short cinematic-style video I created about my first experience at Pink Dot!