ENGLAND
A large portion of the shots I did in England were experimental in nature and weren't up to standard, however I did a series of standard shots of My Bed by Tracey Emin, featured in the Turner Contemporary Art Gallery in Margate.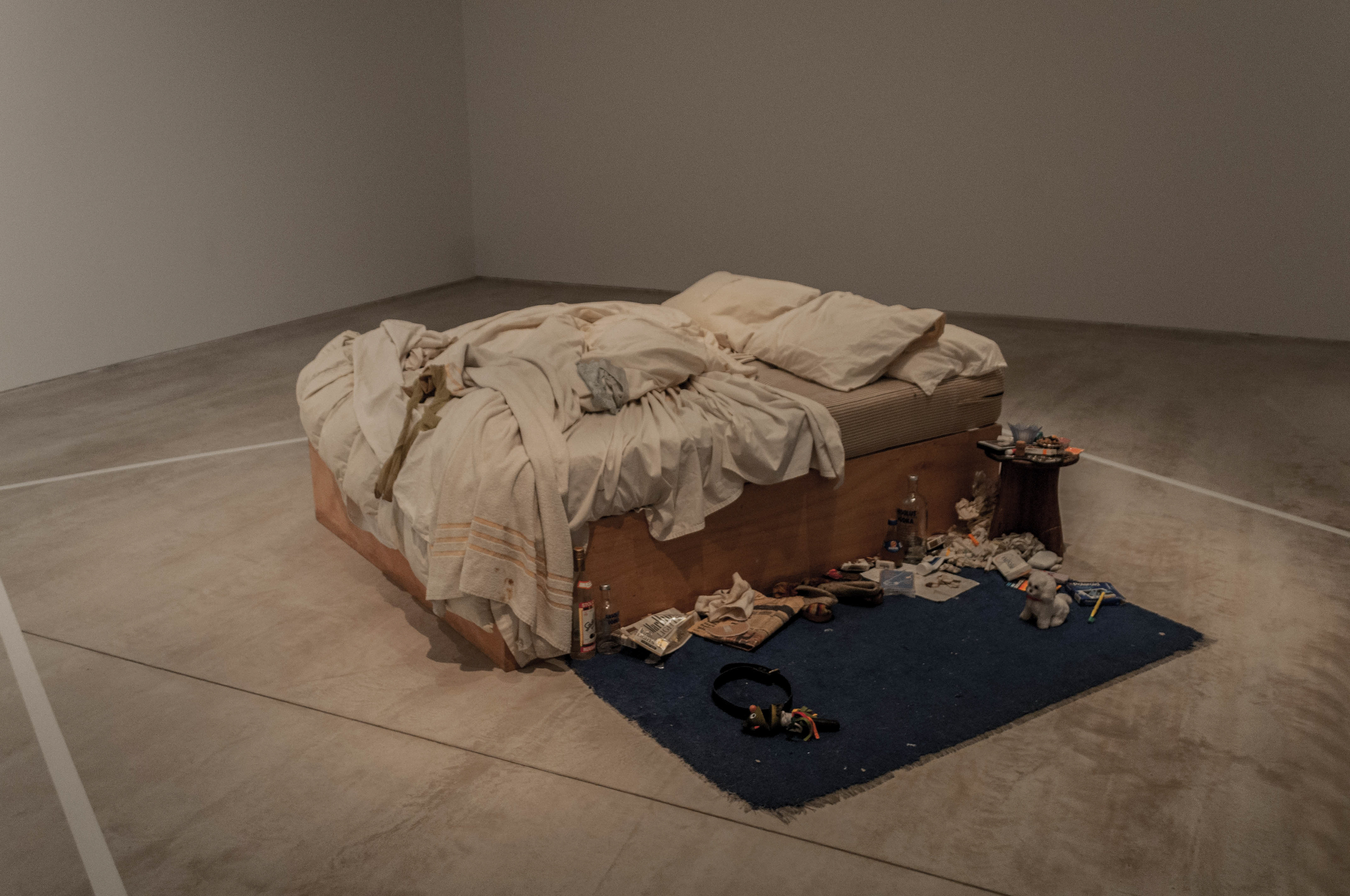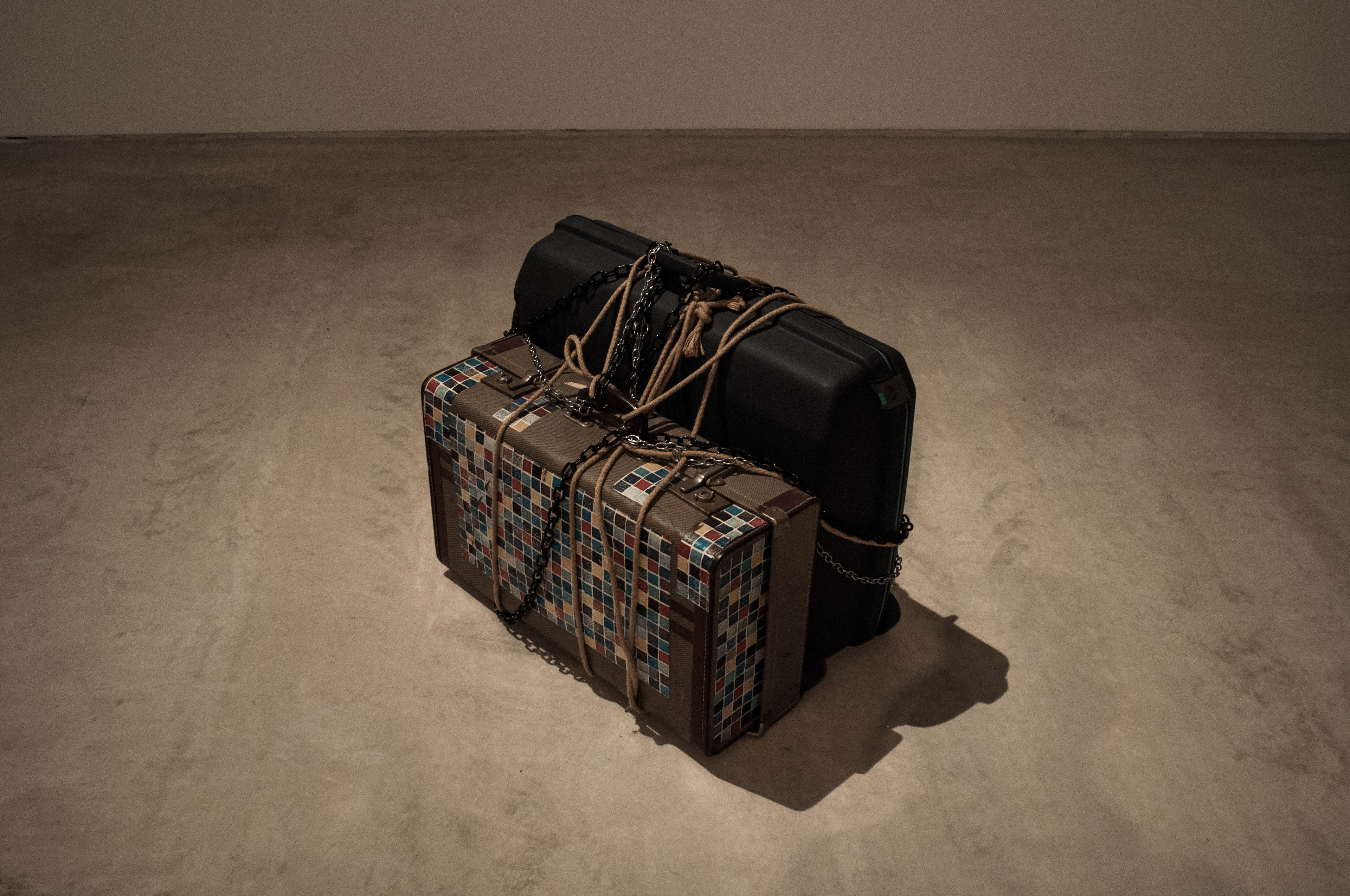 BARCELONA
Similarly to the shots taken in England, many of the images taken here were largely experimental, but I had more assistance from the friend, resulting in the following shots. They were taken in or near Park Güell.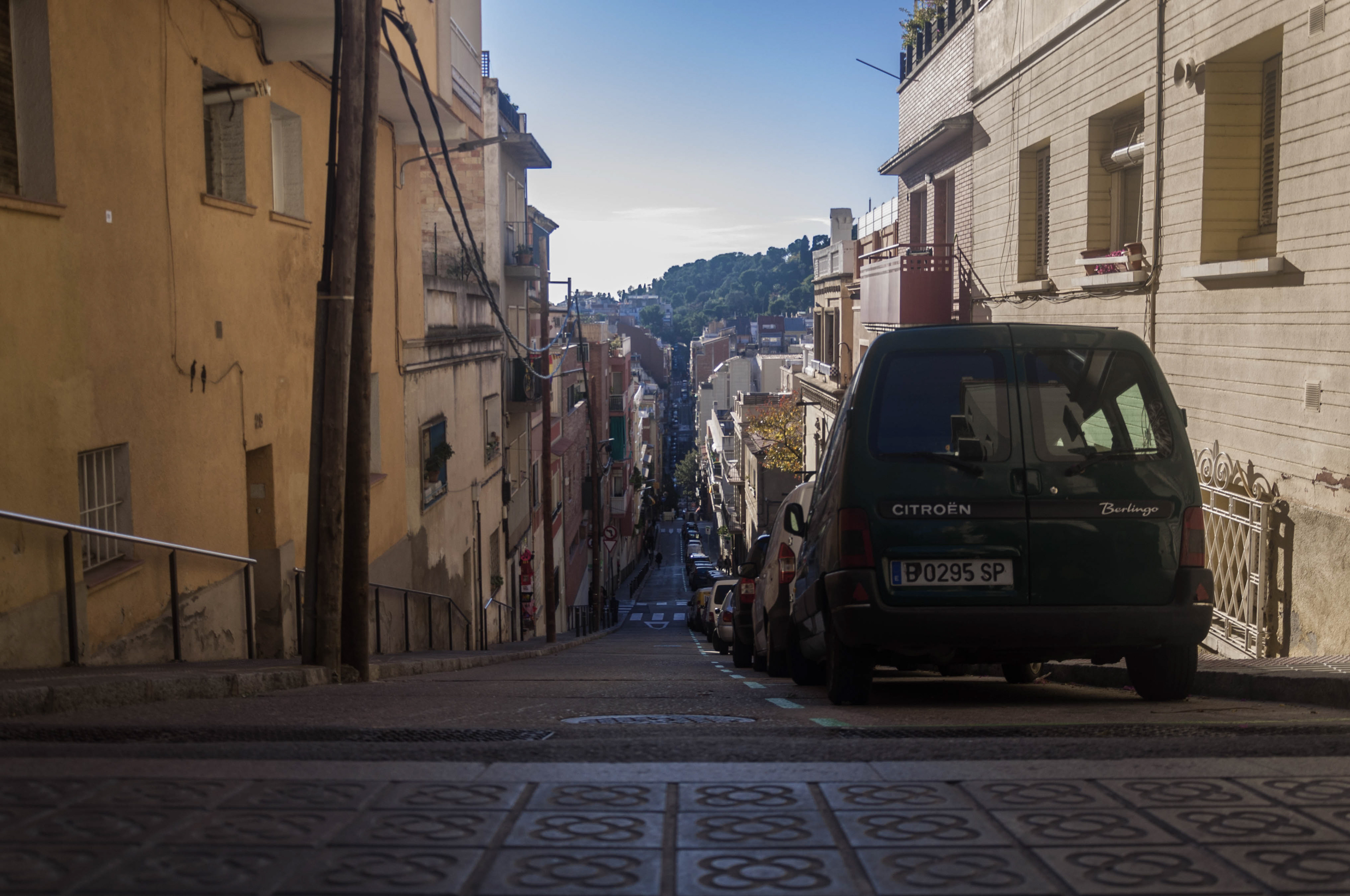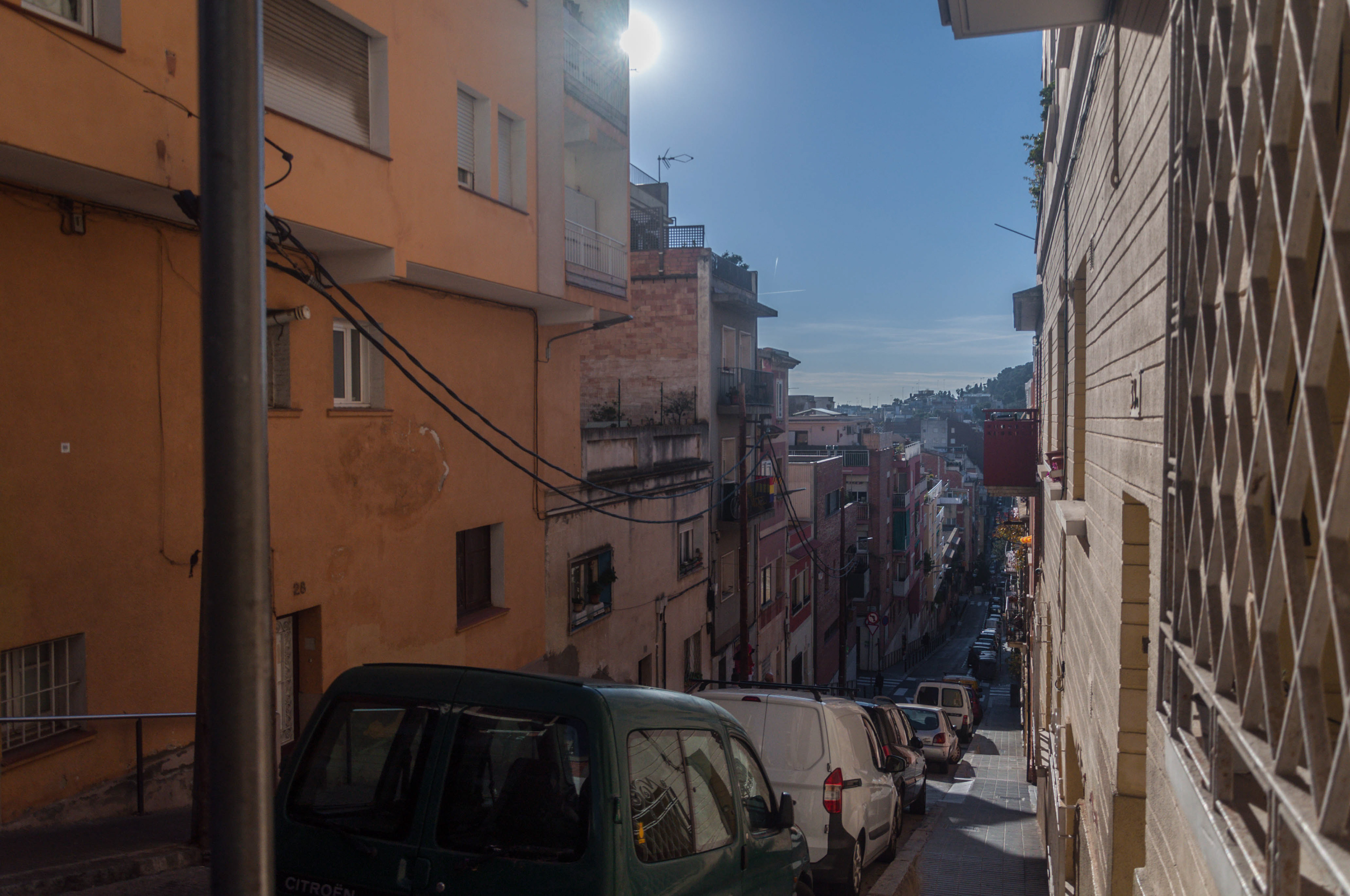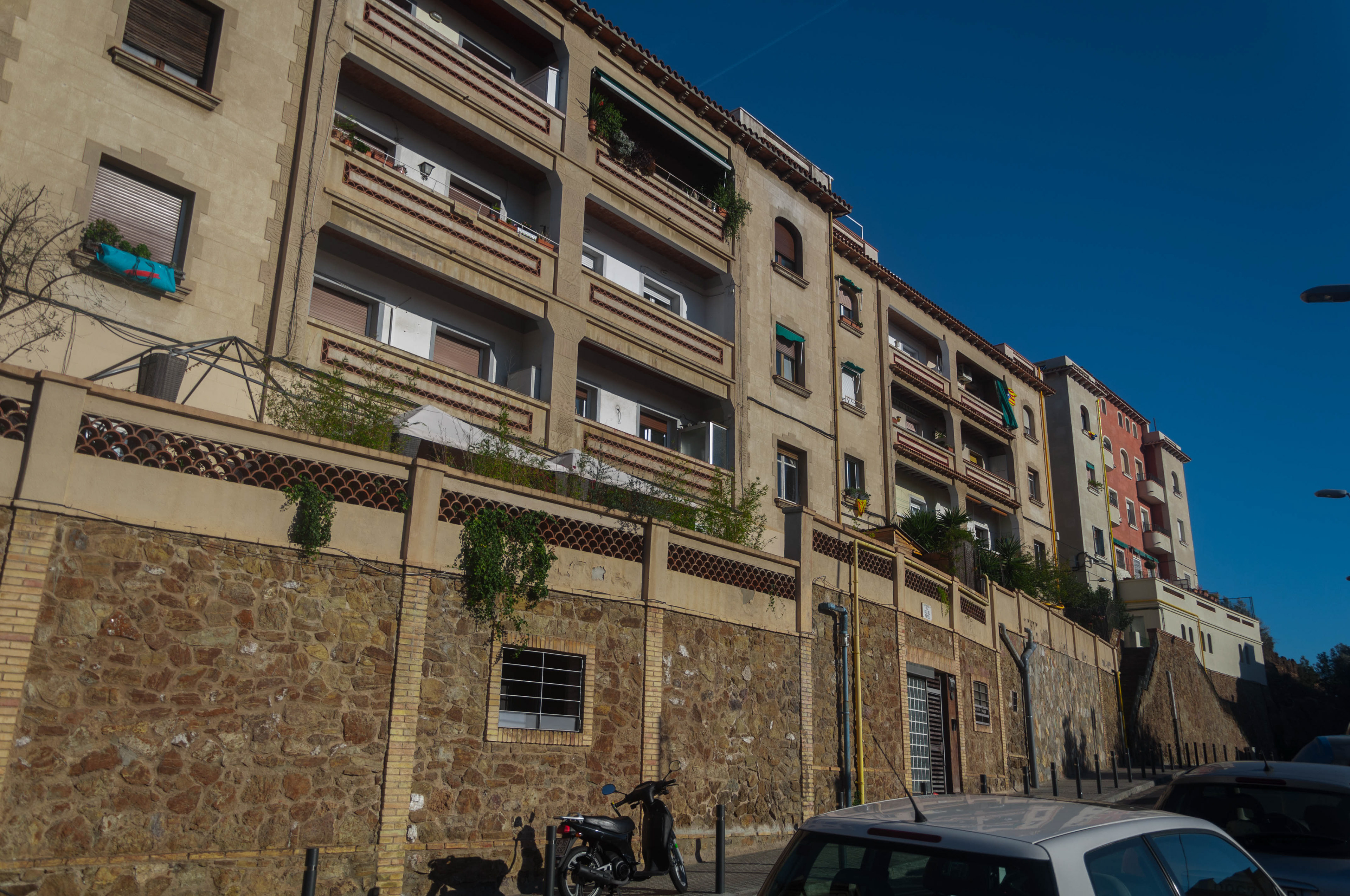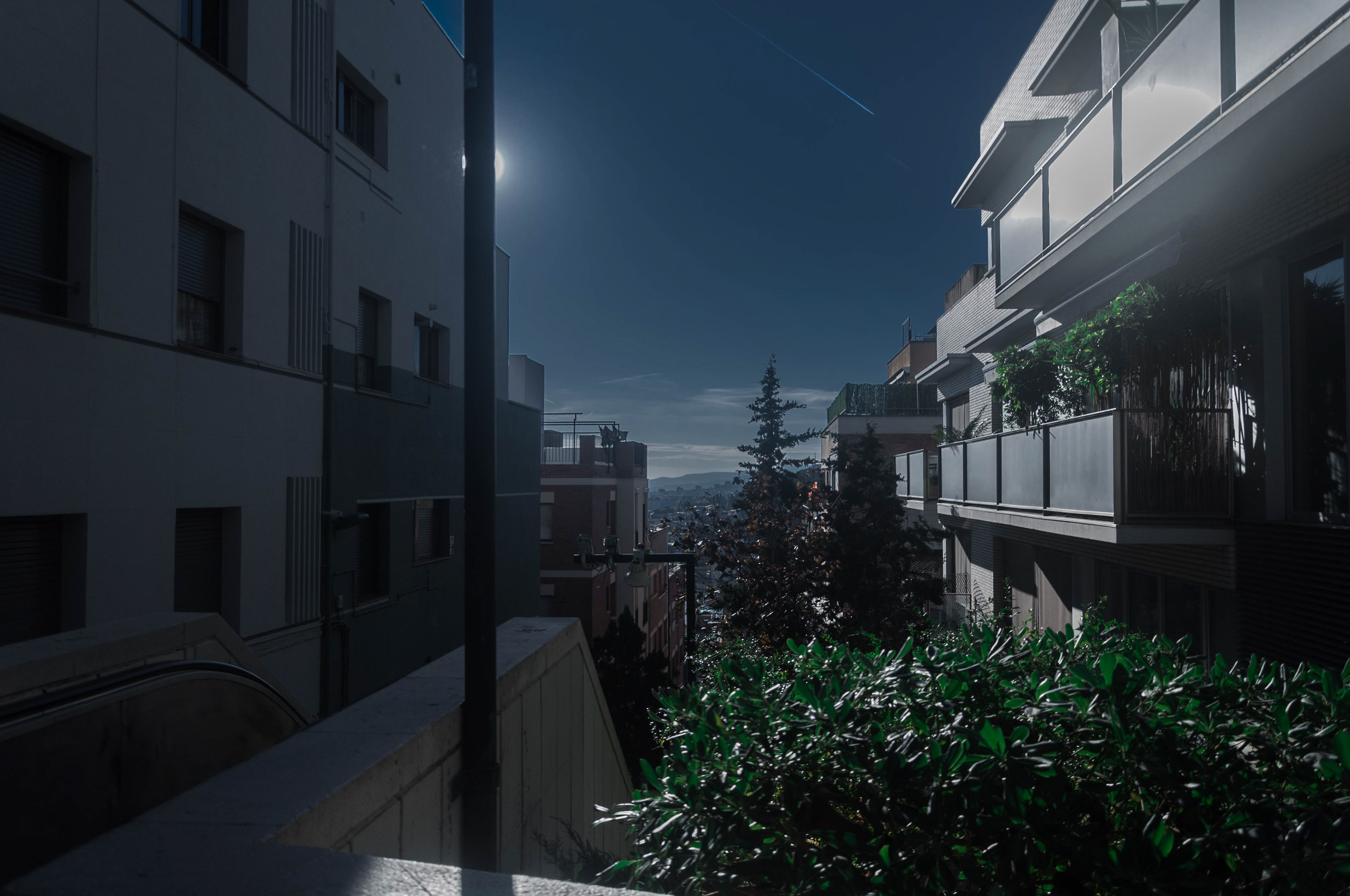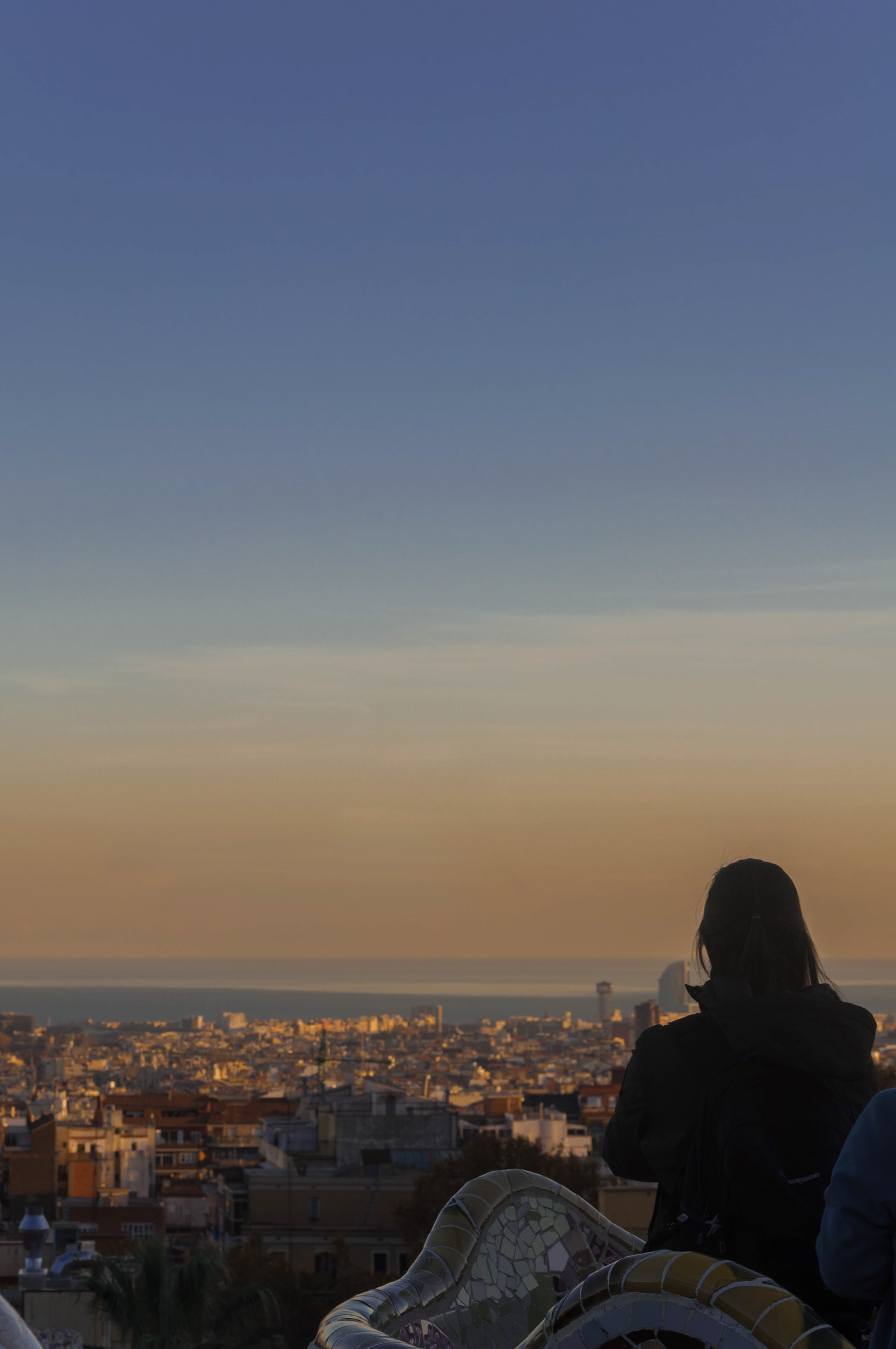 ICELAND
I visited the city of Reykjavik to experience the Aurora Borealis and explore the glaciers. Along the way, I also visited the Hallgrímskirkja church and took photos of them.